Discover our networking solutions
Your applications and their components need to be accessible 24/7, all year round. Whether it's private, public, or on-prem connectivity, our solutions help you meet your networking needs, and our private networks ensure secure communication between your servers and services. OVHcloud also operates its own backbone. The OVHcloud network backbone is designed to ensure fast and reliable access to your applications - anywhere, at any time. You keep complete control of your data. No exceptions.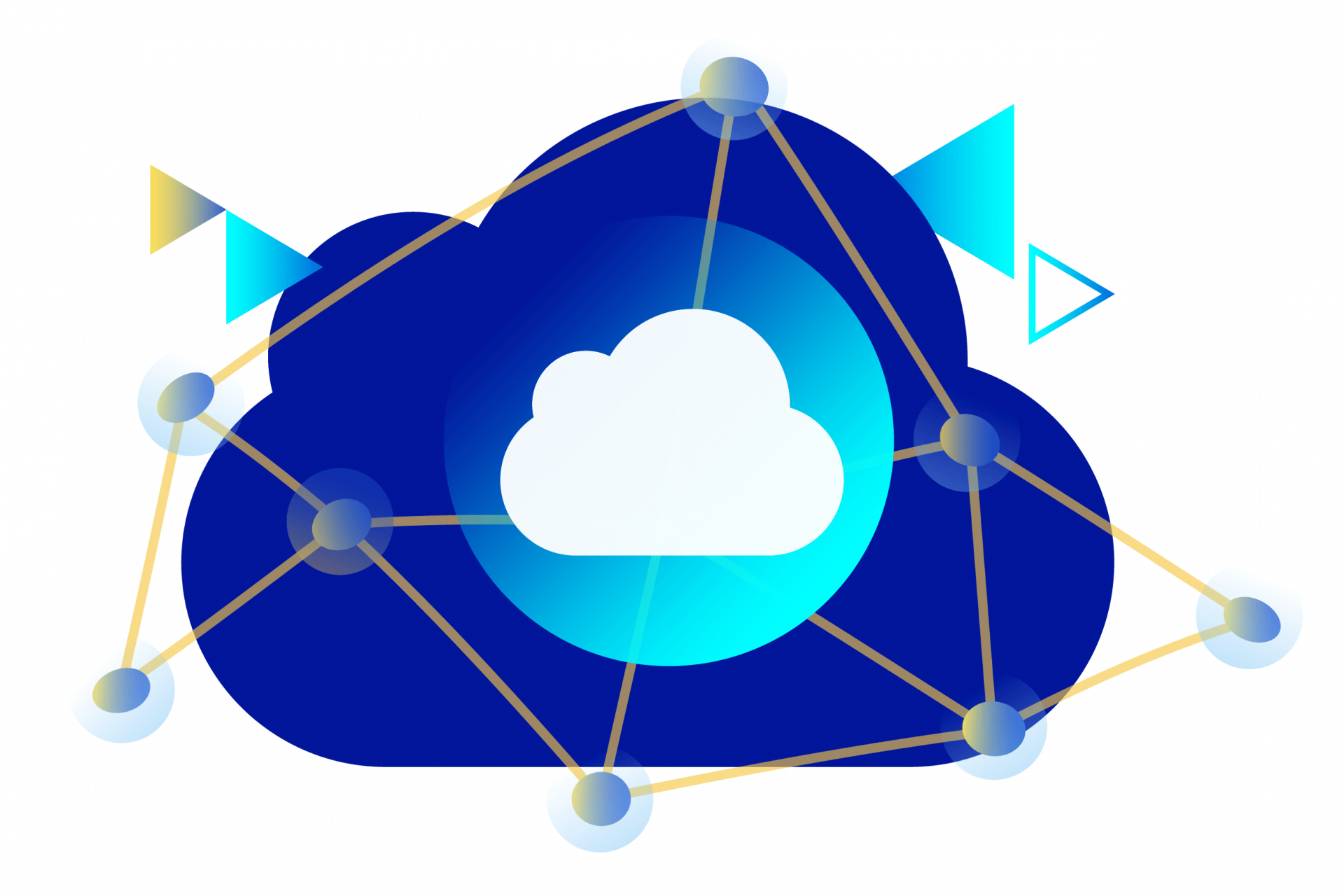 A complete range of network services
Find the optimal solution to meet all your public and private connectivity needs.
Network Services
A range of public and private network services help you build-and-connect your application components.
Network Services for Baremetal Cloud
A range of public and private network services designed specifically for Bare Metal servers.