Discover our network security solutions
Cyber attacks endanger your infrastructure and can result in disrupted or failed services. OVHcloud's Network Security portfolio helps eliminate this risk so you're able to focus on what really matters - your business. OVHcloud offer various levels of protection. Infrastructure protection ensures infrastructure is secure from hackers, host and service security offers additional protection for your applications (e.g. gaming), and web security ensures your web services deliver flawless content. OVHcloud's security system has mitigated some of the largest cyber attacks ever known, thanks to its distributed nature and global network.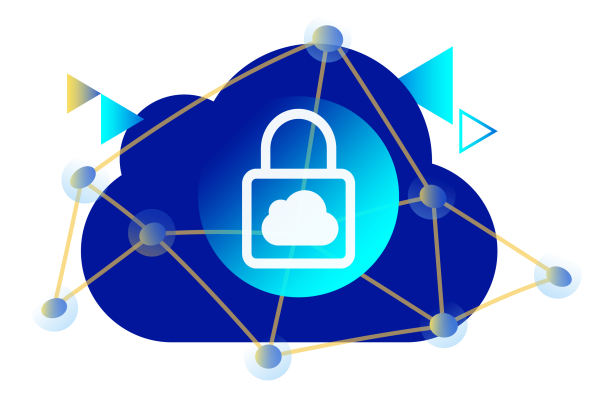 OVHcloud network and application protection
Find the right solution to protect your services from cyber attacks.
Infrastructure protection
The first line of defense for any product and service in the OVHcloud network. Incredible network capacity and a global, distributed platform protect against large-scale internet attacks.
Host and service security
Host and service security for Hosted Private Cloud only
Web security for Web Cloud only
Website attacks are becoming more common. OVHcloud offers comprehensive services to protect your website against threats.