Choose the best hosting plan for a WordPress blog
Choose the right web hosting plan to create a WordPress blog or website. Install the most popular content management system (CMS) in seconds, and launch your web projects with total peace of mind.
Quick installation

Easy to use

High performance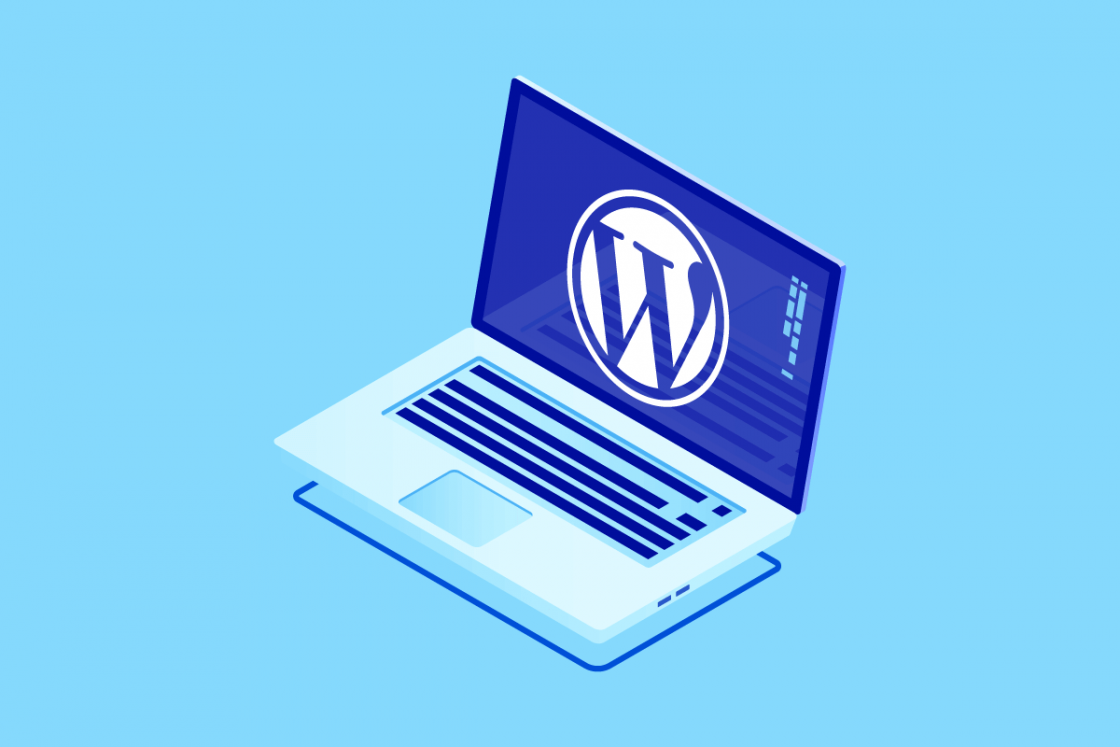 Personal Hosting
For creating your website or WordPress blog
1 free domain name*
100GB disk space
10 email addresses
1-click CMS
Unlimited FTP access
Web hosting​​​​​​Professional support
For business websites
1 free domain name*
250GB disk space
100 email addresses
1-click CMS
Unlimited SSH access
Performance Hosting
For multi-site projects and online stores
1 domain name*
500GB disk space
Up to 1000 email addresses
1-click CMS
Unlimited SSH access
High-performance resources
Web Cloud databases 512 MB RAM
CDN Basic
Using WordPress to create a blog or website
WordPress is the leading open-source content management system. It is known for its ease of use as well as its wide customisation possibilities. You can also use it to optimise your SEO. Almost 25% of all websites are built using WordPress.
It allows you to publish your web pages online quickly and easily. Thanks to its ease of use, you can work on your website without needing any specific technical knowledge -
so you can focus on building your blog or website without wasting time!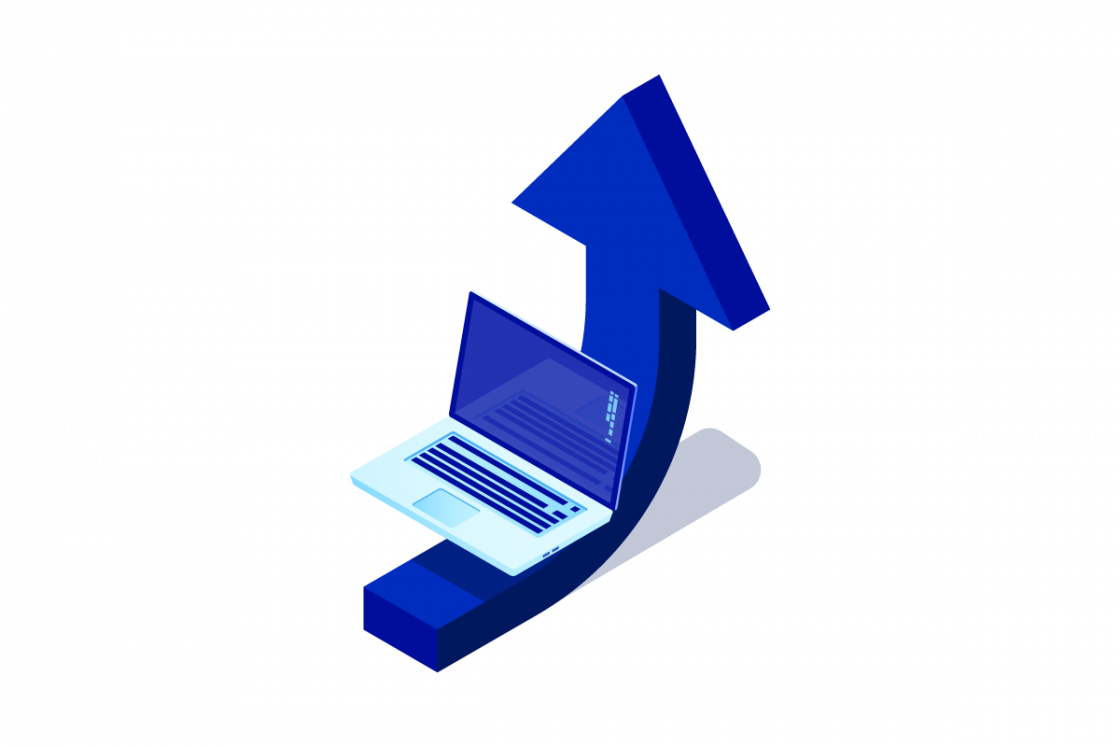 Included with your web hosting plan
Our web hosting plans are optimised for your WordPress website. These turnkey solutions are designed to help you avoid the technical aspects of installations and updates, so you can get straight to creating a professional website.
Free domain name for the first year*
When you order a web hosting plan, OVHcloud will include your domain name for free for the first year.
* Domain name creation and transfer is free for the first year, then renewals are charged at the annual price of the extension from the following list: .com, .net, .biz, .info, .org, .name, .fr, .re, .eu, .be, .es, .it, .de, .at, .co.uk, .me.uk, .org.uk, .nl, .us, .ca, .cz, .ch, .in, .lt, .dk, .pm, .so, .se, .yt, .tf , .wf, .pt, .pl, .ovh, .xyz. Not valid for extensions that include free transfer.
Unlimited monthly traffic
We support your success by offering limitless performance.
SSL
For more security and a better SEO ranking, opt for an SSL certificate (Let's Encrypt, Sectigo EV or DV).
Anti-DDoS protection
With its exclusive anti-DDoS solution, OVHcloud ensures that your hosting plan remains accessible at all times — even in the event of an attack.
Private or shared SQL
Create as many databases as you like, combining scalability, performance and customisable configuration.
Available from the Personal plan.
Backup and restore
To ensure zero downtime for your data, we offer a backup tool for your files and databases. If necessary, you can restore them to D-1, D-2, D-3, D-7 or D-14.
Multi-domain management
With the multi-site service, you can host different websites on the same hosting plan.
Which WordPress hosting plan should I choose?

We generally recommend using a Pro hosting plan for a WordPress website. If your website is more like a personal blog, you can opt for a Personal plan. However, if you would like to create an e-commerce website that requires more resources, we recommend using the Performance plan.
How do I create a website with WordPress?

WordPress hosting allows you to publish a website at a low price and without ads.

You no longer need to download WordPress files and install them manually on a server. OVHcloud takes care of this for you via the free 1-click installation module, which automatically creates a database to store all of your content. When you order a web hosting plan, choose WordPress from the modules available.

If you already have a hosting plan with OVHcloud, go to your Control Panel, and go to the "Hosting" section, where you can install the 1-click WordPress module for free on your website.

You will receive a confirmation email, detailing all of the steps you need to follow for your first connection. Choose the name of your site and get started!

1. First, configure how your website will look with the "appearance" setting. WordPress offers free or premium themes to download. You can find them in the library or via forums in the WordPress community. Narrow down your selection using the filters.

2. Then use the "Pages" tab to create the first pages of your blog and organise the different sections of your website. All you have to do now is write your first posts. Optimise your font, text size and page layout to improve readability.

3. Browse the "Plugins" section to improve your website and manage it in the way you want. Add a section to optimise comment management, improve page performance, improve your blog's security, etc.
Why host your WordPress website with OVHcloud?

Our WordPress web hosting plans are specifically designed to quickly and easily meet your website creation and administration needs. We ensure that the module you have selected is installed in the most optimised way. However, we do not offer support on how to use and configure it. To do this, you can refer to the official documentation provided by the modules, as well as our guide on Setting up your website with 1-clickmodules.
How do I install WordPress manually?
Our Global Infrastructure
In 1999, OVHcloud took on a mission: to offer a full range of web solutions so that anyone can make their business digital. Our European perspective, and our desire to protect our customers' data, have guided us to this day.
OVHcloud plays a leading role in the data revolution, in keeping with its spirit of innovation. We help our users do business in a way that's right for them, while they maintain complete control of their data. The sovereignty of this personal and professional information will remain our top priority.
Industrialising the end-to-end production process means we can provide better and more cost-effective solutions, giving everyone the freedom to innovate.
Explore the full range of our solutions on OVHcloud.com
OVHcloud has developed a diverse range of web and cloud solutions for companies of all sizes:
Web hosting: a wide range of hosting solutions, designed by the #1 hosting provider in Europe.
Public Cloud: a range of secure, scalable and versatile cloud instances, so you can launch your projects in seconds.
Private Cloud: the power of 100% dedicated resources, combined with the freedom and flexibility of the cloud.
VPS: a cost-effective virtual solution with exceptional performance, security and versatility.
Dedicated servers: Multiple ranges of world-class bare metal, manufactured in-house, and ready to be launched in OVHcloud datacentres worldwide.
Enterprise solutions: the ultimate in high performance for your projects, including big data, AI and machine learning.