OVHcloud Professional Services
Get ahead of the game with OVHcloud expertise, and build your teams' skills with Professional Services. Our multi-cloud experts will guide you in making choices and opting for the right technology to ensure long-term success for your business.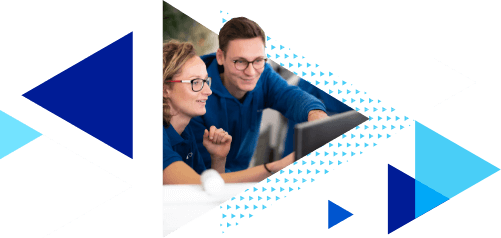 OVHcloud expertise to support your transformation
With more than 10 years of experience, OVHcloud Professional Services will provide technical advice and support for all your transformation projects. Our cloud architects have an in-depth understanding of the cloud offerings on the market — and, of course, they have the most advanced expertise on all OVHcloud solutions. With Professional Services, your cloud migration and modernisation projects are simplified, and represent a high added value for your service and your company.
How can we support you?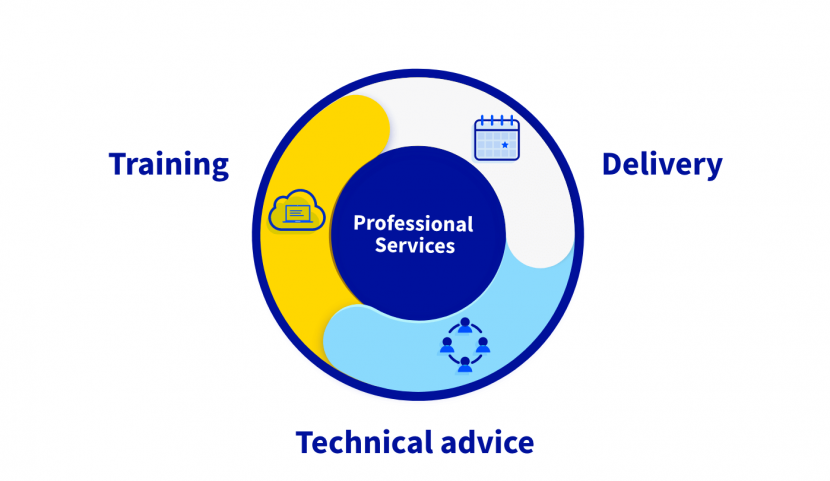 Professional Services operates around 3 main axes of value-added services.
We support all of our customers with every step of their projects — no matter how ambitious they are — from defining the target architecture to migrating environments and training your teams. Depending on the project and your expectations, we may recommend partners who will deliver the very best experience for your cloud and on-premises environments.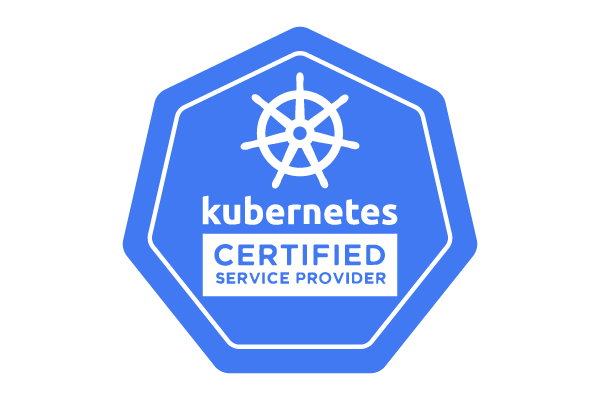 Getting the most out of Kubernetes
Our Professional Services teams will help you deploy, secure and scale your containerised workloads on Kubernetes. From Public and Private Cloud infrastructures to their associated managed services, we can help you define and implement your hybrid cloud, multi-cloud and disaster recovery plan (DRP) strategies in a cloud-native environment.
Here are some examples of what we offer as part of our Professional Services:
Build a hybrid and multi-cloud architecture
Design and build your hybrid and multi-cloud solutions with the help of our cloud solution architects.
Learn from cloud experts
Train your teams to implement VMware NSX, Veeam, API, Public Cloud, Kubernetes, DBaaS and other OVHcloud services.
Expand your datacentre
Get tailored advice on planning and implementing a migration or disaster recovery plan.
Optimise your infrastructure
Find out about best practices for managing, optimising and securing your cloud infrastructures.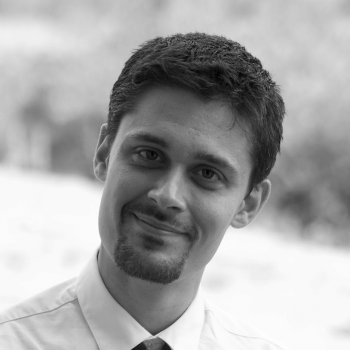 Wiremind trust our professional services
Professional Services helped Wiremind gain the knowledge to get the best storage performance from our Dedicated Servers.
Vimeo conditions the playback of its videos on the deposit of tracers in order to offer you targeted advertising based on your browsing.

In order to watch the video, you need to accept the Sharing cookies on third-party platforms privacy category in our Privacy Center. You have the option of withdrawing your consent at any time.

For more information,visit the Vimeo cookies policy and the OVHcloud cookies policy .
Customer Succes Story - Endexar
Why become an OVHcloud partner?

Specialist experts to cover every need
OVHcloud is a cloud resource provider, and develops a network of partners to support you on all your company's projects.

An enriched experience
Our partners are trained to deliver you the very best experience, ensuring that you get the most out of OVHcloud.

Complementary skills
We have knowledge and expertise on technologies and processes to complement the catalogue of services our partners offer.
OVHcloud Recommended Partners
Partners working with us to support you in all your transformation projects.

See all partners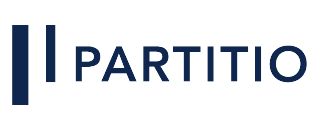 Partitio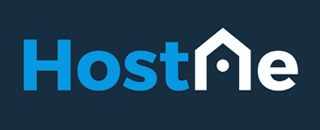 HostMe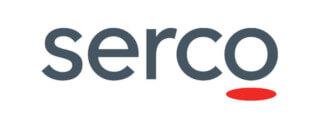 Serco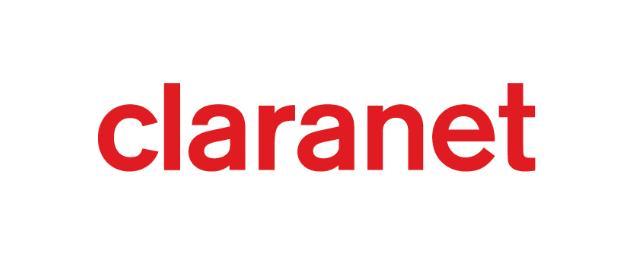 Claranet
Next steps
Find out more about our products and partners.
Your questions answered
What are Professional Services?

Professional Services are a team of experts and trainers serving customers and partners. They form a skills hub that gives advice on cloud environments, and relies on a wide range of solutions, technologies and services. Professional Services provide businesses with custom services to suit all transformation projects, and implement strategies to support the growth and competitiveness of customers and partners.
Are Professional Services involved in all products?

Yes, Professional Services work on all products available at OVHcloud, in both private and public cloud. Our experts are also highly familiar with a number of different technologies within the IT and cloud market. This means they can support you with legacy or cloud-native environments via adapted, modern methods.
Do you intervene on environments?

We intervene as a technical expert. We guide you through every step, and give you the best advice to make your project a success. Depending on your project, we can also recommend partner service companies that can carry out advanced support and/or outsourcing missions for your infrastructures.
Which languages are offered for support and training?

Our Professional Services experts can support or train you in English and French. We also use our network of partners to support you in other languages and fields of expertise.